This post may contain affiliate links. Meaning that any clicks/purchases may result in a small commission to keeping Beauty With Lily running at no additional cost to you.
We are back today with another Beauty Mix post, this week a brown makeup look. Last week, I shared all of the details about this fun new series, head on over to that post to read more. I hope you've all had a wonderful week and an even better weekend ahead!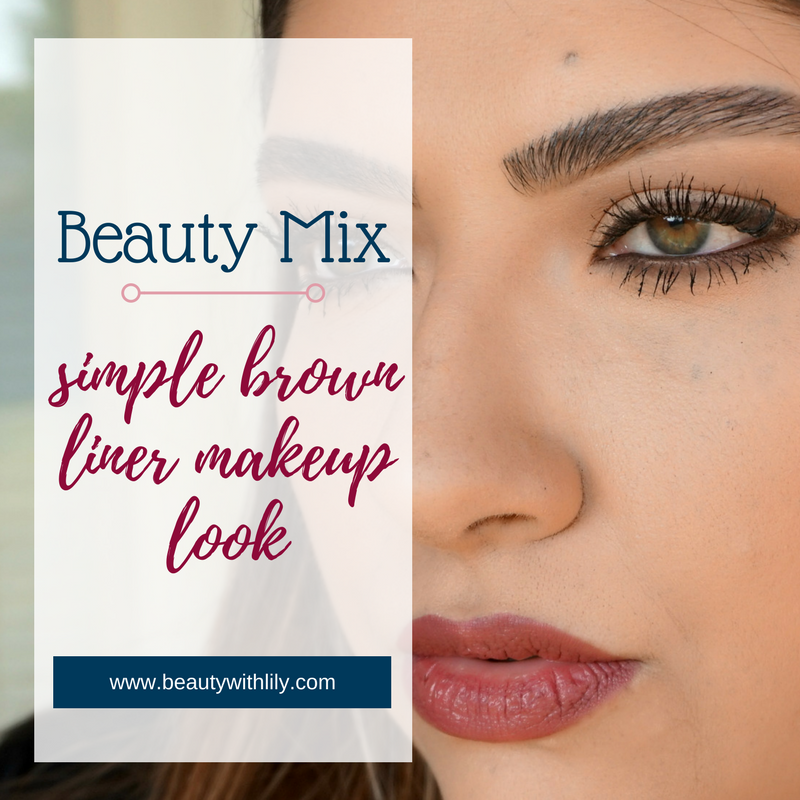 Be sure you're following us on social media as well, you don't want to miss any of these looks. Especially next months!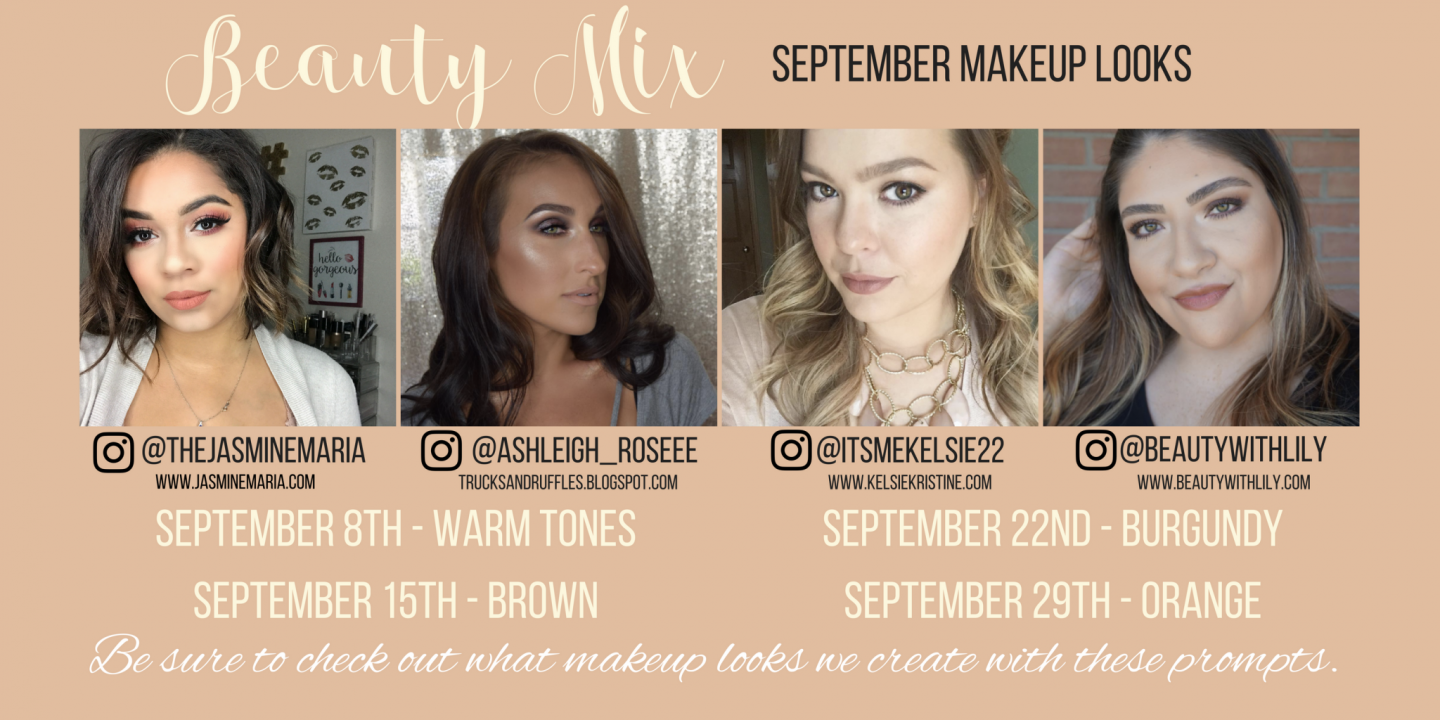 This week we all shared a brown makeup look…initially I wasn't too sure on what I wanted to share and then it hit me — a simple brown eyeliner look. If you've been here awhile, you know that one of my missions behind this blog is to always bring you guys easy, wearable makeup looks. And I think this is quite perfect for that.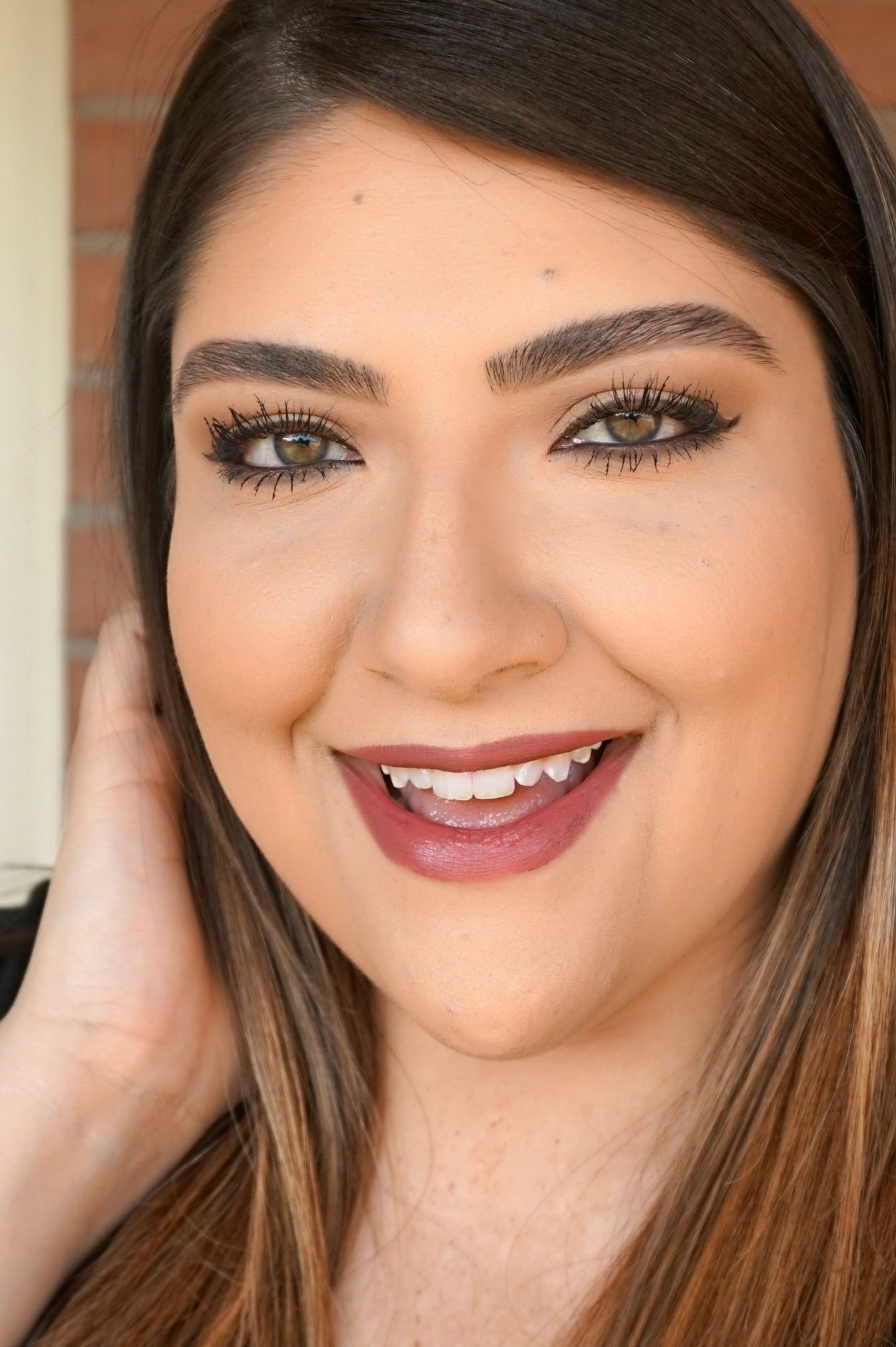 Face Products
Eye Products
Lip Products
Shop These Products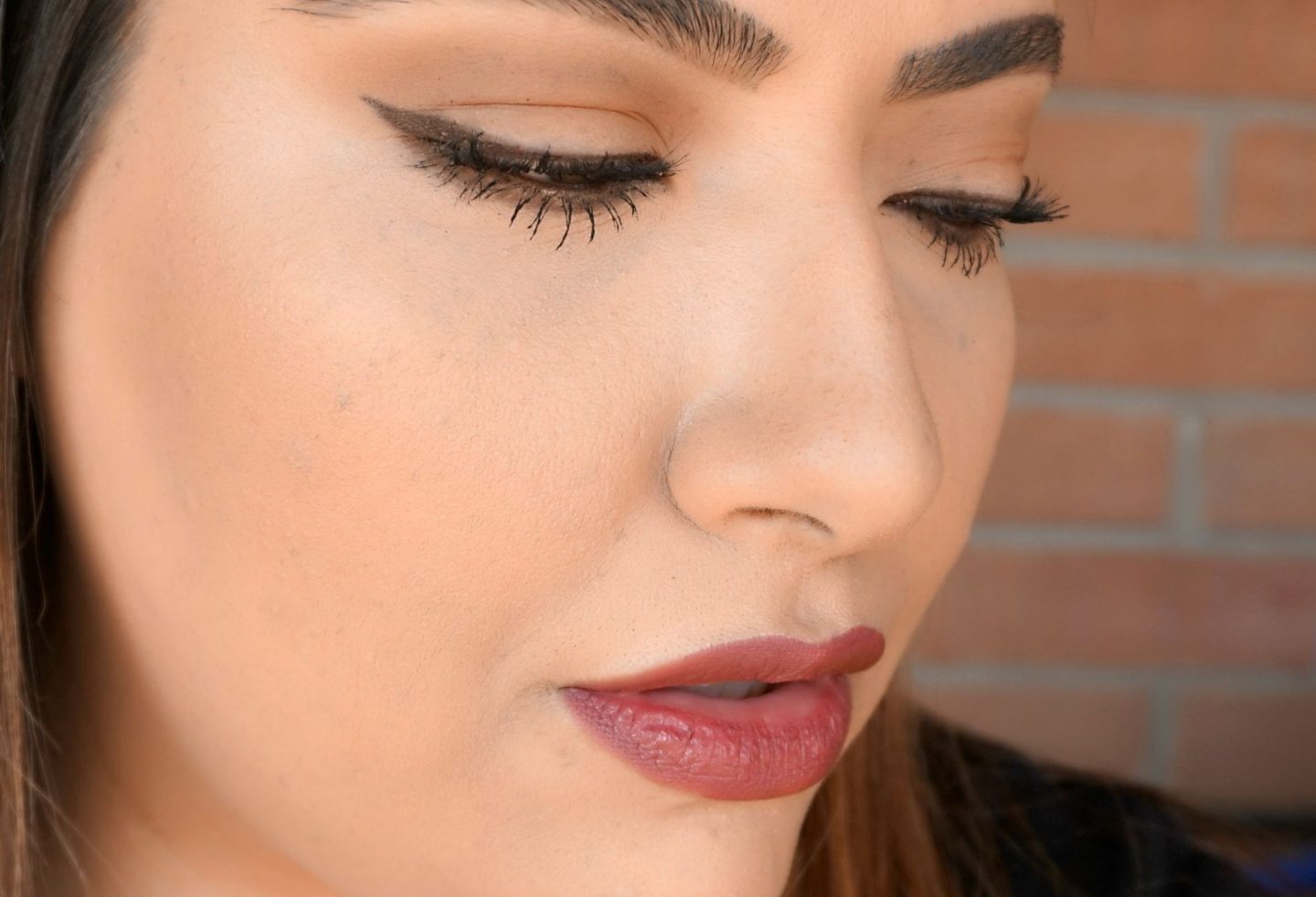 This is a super simple look to achieve, it's almost laughable that I'm sharing it — but like I said, it's all about easy and simple here on BWL!
Don't forget to check out Jasmine's, Kelsie's, and Ashleigh's looks — they are such talented girls that I'm sure they creating something stunning. And tune back in next week for our burgundy makeup looks!
Check Out Our Previous Looks // 
Liked this post? Go ahead, pin the image below!